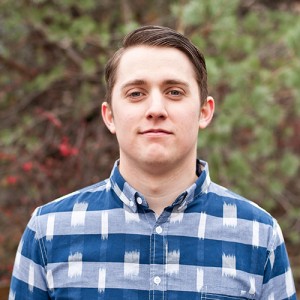 Hello! My name is Rob Holysz, and I'm a visual artist and photographer from Southern California (Chicago transplant).
Having spent years touring the country – it was only a natural evolution of my creative expression that led me to photography. These artists bare their souls out on stage, exposing themselves through their talents. I found myself wanting to capture these moments in a photograph – the rawness, the grittiness, the passion and the vibrance. I've spent the last few years capturing these unique moments.
If you're looking to hire me, please send me an email at robholysz@gmail.com.